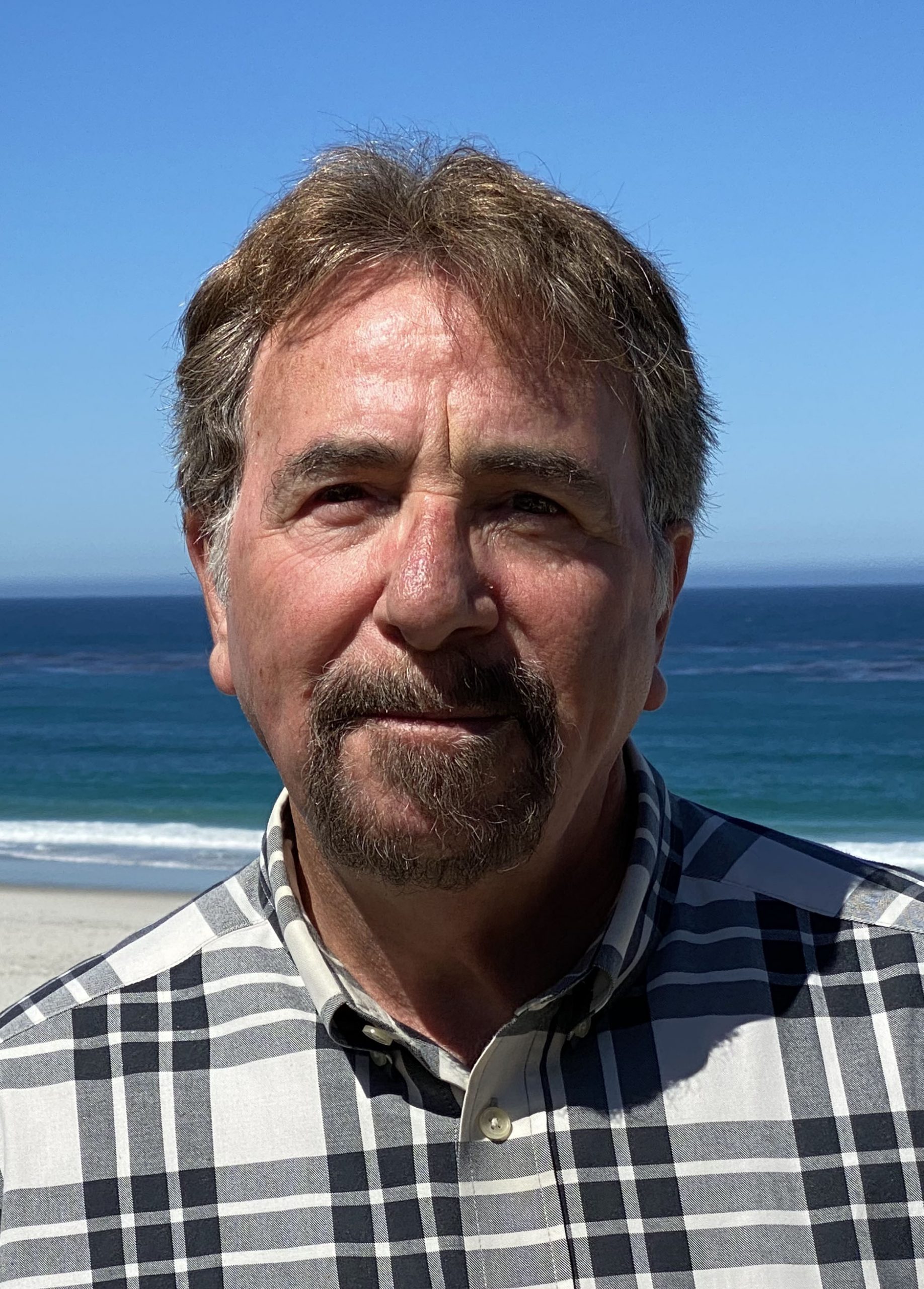 Peter has been writing poems and songs since his college days. In addition to his three poetry collections, his poems and review-essays have appeared in a variety of journals including Poetry, Denver Quarterly, New Letters, Sewanee Review, Hudson Review, American Poetry Review, North American Review and others as well as in numerous anthologies. He lives in Carmel, CA.
Peter's New Book: The Purpose of Things
In The Purpose of Things, poet Peter Serchuk and photographer Pieter de Koninck pair fresh language and images to create a landscape of new possibilities filled with insight and humor.
"Peter Serchuk and Pieter de Koninck connect word with image throughout The Purpose of Things in a way that creates a distinctive link between the two art forms. The verbal and visual combinations in this volume are stunningly intriguing and ultimately inspiring."

 – Edward Byrne, Poet, photographer and Editor of the Valparaiso Poetry Review
Peter's Other Books
All That Remains (WordTech Editions)
Waiting for Poppa at the Smithtown Diner (University of Illinois Press)